Moonlight Horseback Riding Experience
Join Us for this Exclusive Moonlight Ride Experience
What to Expect
Upon Arrival
It is recommended that you arrive about 30 minutes prior to the start of the ride. When you arrive you will be matched with a horse based on your riding ability to ensure a safe and exciting trail ride. Our guides will go over a short instruction on how to control your horse and answer any questions you may have.
The Moonlight Trail Ride
The trail ride will wind through our 75 acres of  trails and fields under a beautiful Pennsylvania sky. Several experienced staff members will be accompanying the group to ensure the fun and safety for all guests. The ride takes approximately 1.5 hours. You will see some of the most amazing parts of our property and experience riding like nowhere else.
Dinner and Bonfire
After horseback ride  by the moonlight, you'll be whisked away on a short hayride to a prepared barbeque feast. The menu includes BBQ Ribs, 2 sides, and soft drinks. There will be a bonfire at the meal side to keep you warm and you can relax with new and old friends as you celebrate an amazing experience.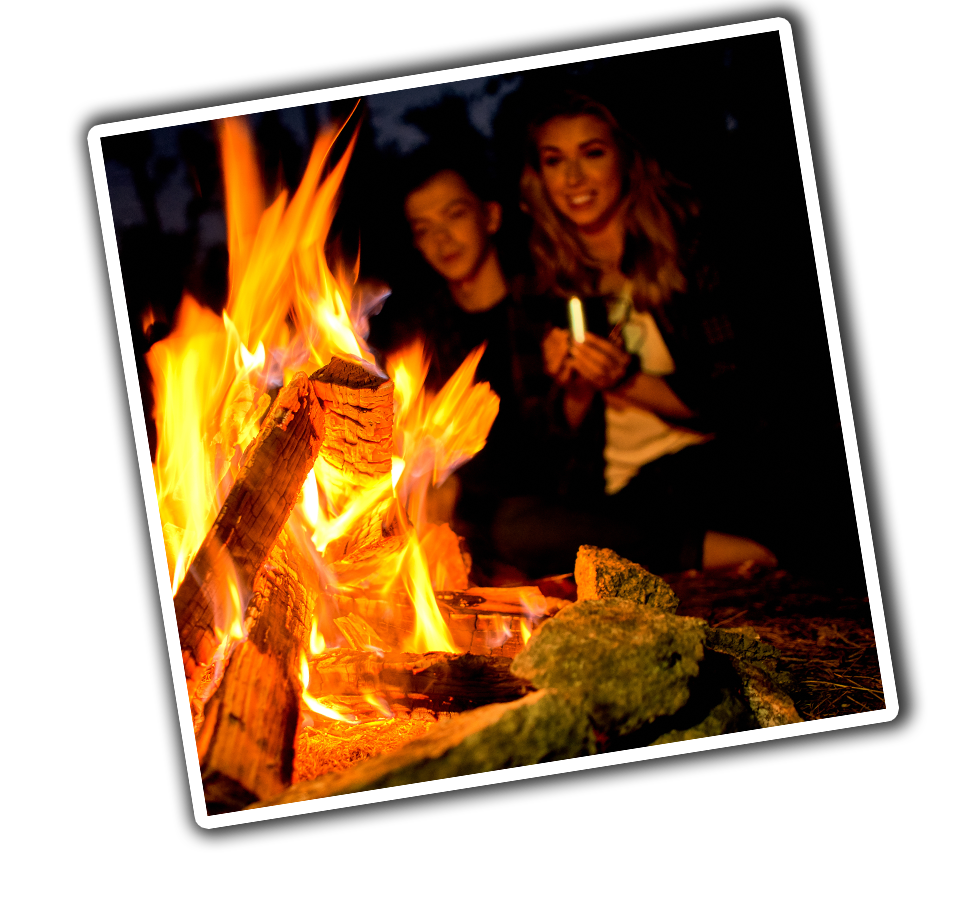 Went here for the moonlight ride. Myself and my girlfriend don't have any riding experience, but the staff was very helpful and within 2 minutes on my horse (Donald), I felt very comfortable and in control.
The moonlight ride was surreal and beautiful and magical and I cannot recommend it enough.
The staff was wonderful and made us feel welcome from the moment we stepped out of the car.  The farm was beautiful and a wonderful riding experience.  We will definitely be going back for the moonlight ride this fall!!